IQUPS.com Hospitals Backup Power Generators
Backup Power for Hospitals | Uninterruptible Power Supply UPS for Hospitals | Backup Power for Hospitals
Hospitals Uninterruptible Power Supply Backup Power for Hospitals | Uninterruptible Power Supply UPS for Hospitals | Backup Power for Hospitals
Hospitals Backup Power Generators Backup Power for Hospitals, Uninterruptible Power Supply UPS for Hospitals, Backup Power for Hospitals, Energy Storage System for Hospitals, Restaurant Energy Storage System, Hospitals Uninterruptible Power Supply (UPS), Hospitals UPS, Backup Power Generators For Hospitals, Hospital Remote Site Power Generators .
When the utility is providing AC power to the inverter/ charger, the system will act as a battery charger to keep the DC battery storage bank fully charged. When the primary source of AC power fails, the system becomes an inverter that converts the DC battery power into utility-grade AC power. The transfer is completely automatic.
---
The circuit is fully protected via breakers and fuses on the AC input, connection to the batteries, and DC loads. Outdoor, lockable, aluminum enclosure includes tamper-proof hardware suitable for pole or wall mounting.
---
Auto-sensing, dual-voltage UPS (120VAC and 240VAC), with detachable cords so country-specific cords can be used Output Power Capacity 1400 Watts / 2000 VA
---
Output Power Capacity 1400 Watts / 2000 VA
37″H X 24″W X 20″D Standard Cabinet.
2 = 19″ Racking Rails (40RU).
3 Point Padlocking Handle.
Populated 4 Square Outlet.
.5 Insulation
2 Center Mount Battery Tray's 17″D x 17 1/2″W.
LED Light
Door Windlock
Optionals: Door Windlock.
Optional: 1000 BTU AC Mini 110VAC or 230VAC.
---
Since these units are
custom made
, internal and external distribution of components may vary. Pictures are provided to help visualize the final product, but the final product may vary. We will work with your technical department to provide cutting edge technology with the latest technical components.
---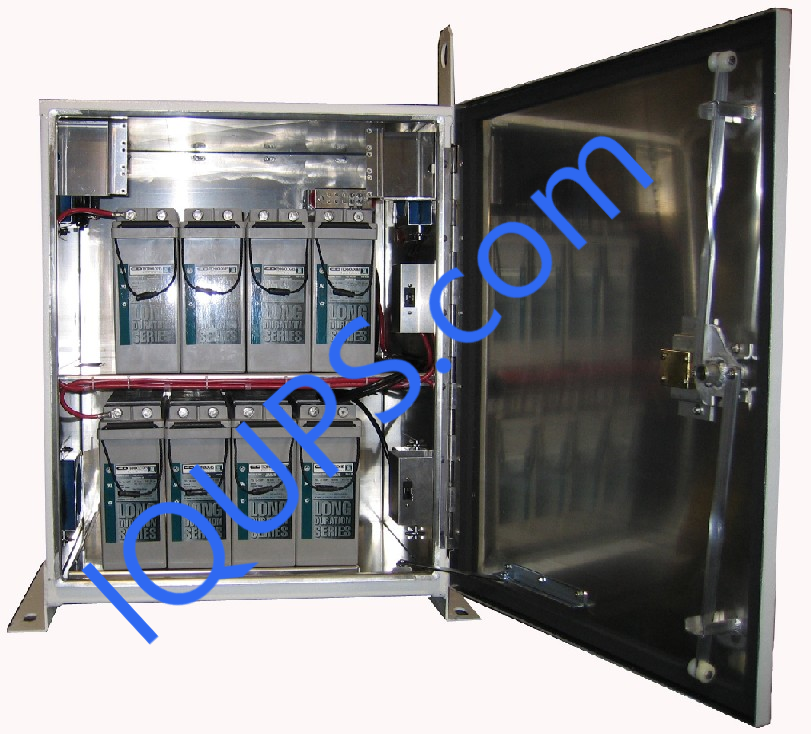 ---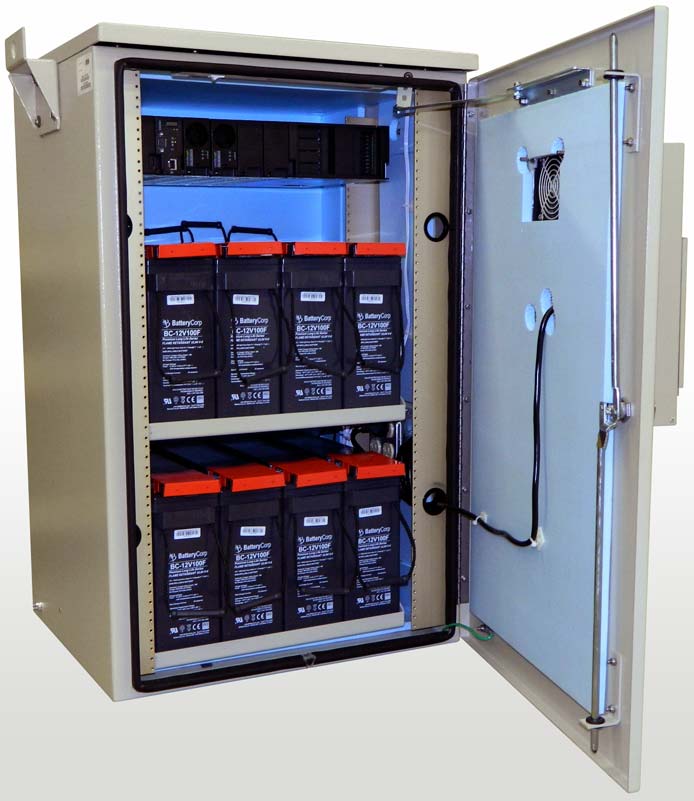 ---
---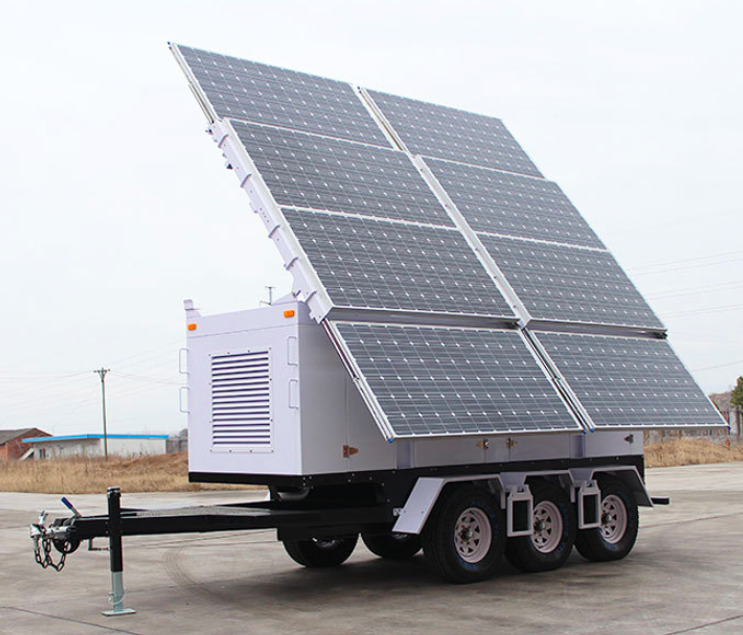 ---